Progressive energy for synergy in projects
Sivergy is representing itself as your partner for developing renewable energy and industrial projects and supporting project life-cycle with diverse services and products. We are operating based on long-term partnership agreements with reliable partners. This cooperation concept supports our idea to focus on solving customers' challenges by connecting best available and innovative solutions to business needs.
Main fields of activities and expertise includes:
Design, manufacturing and supply of tailor made industrial equipment and metal constructions

Qualified workforce delivery for industrial installation projects

Development and implementation of solid-biomass and waste energy projects
Sivergy team comprises of professionals brought together by common energy and industrial related expertise and business-orientated values. We understand that honesty and smooth communication is a key to successful long term cooperation. We are willing to share our attitude and knowledge to help our partners and customers in building a strong value-based cooperation model to reach common goals and ensure successful results.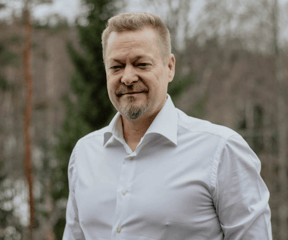 BSc. Business administration, management and operations.
30+ years of experience in industrial and district heating sectors. Started career as a qualified site worker and reached C-level management positions, while leading businesses to sustainable growth and market leading positions.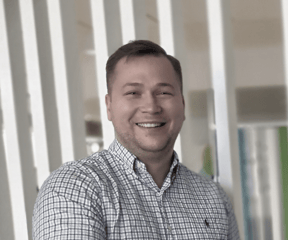 MSc. Nuclear and thermal energy engineering.
8+ years of experience in biomass energy and industrial equipment production sector. Main expertise related to international sales, development and management of complex energy projects for various industries.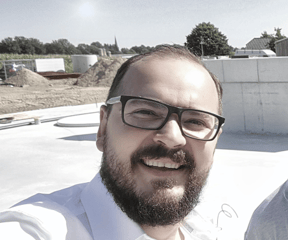 MSc. Business administration and management.
15+ years of experience in energy infrastructure and industrial sectors, while working in engineering, design, EPC and production companies. Major part of career spent as a consultant for feasibility studies and development of energy solutions.
Trustworthiness – we believe the greatest compliment is trust.
Responsibility – it finds a way, while irresponsibility makes excuses.
Knowledge – it has a beginning but no end. The point is not to know, but to understand and use it wisely.
Collaboration – alone we can do so little, together we can do so much. Talent wins games, but teamwork and intelligence wins championships.
Our mission is to connect knowledge and expertise based on partnerships with common values which delivers sustainable energy and circular economy solutions as a compound projects.
Our vision is to leave our footprint in clean world.